Thanks For Ordering
The Ultimate 5K Plan
You've made a great decision! If you should have any questions about your order you can reach us at sales@criticalbench.com.
Your bank statement will show a charge by "CLICKBANK". This includes the first 30-days of your trial subscription to Critical Bench Vault Inner Circle.
In 30-days your trial period to the Critical Bench Vault site will expire and you'll be billed $47 per month. You can cancel anytime you'd like, there's no commitment or contract or anything like that.
How To Download your Video:
In the bottom right corner of every video on this page you'll see a square icon with an arrow pointing out of it.
To download the video, click this box with the arrow.
Text will pop up above the video that says "Download". Click the word "Download" and the video will automatically start downloading on your computer.
It will go to your "downloads" by default and you can move it to where you want after that by cut and pasting it to a folder on your computer that you choose.
I'm so excited to help you become stronger, more muscular and leaner than you've ever been before! Welcome.

Mike Westerdal
CriticalBench.com
Your Video Product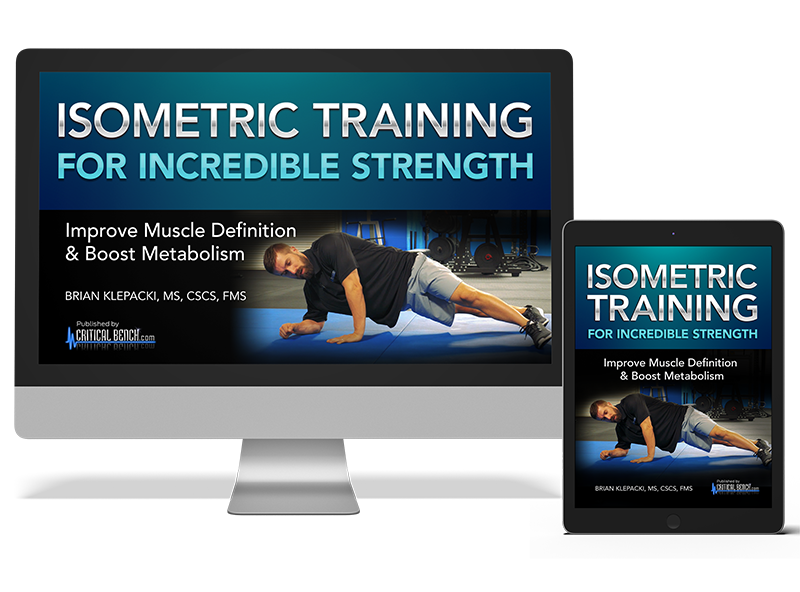 How This Site Site Works! Your Walk Through
You Are Going To LOVE The Critical Bench Vault!
There are lots of goodies already waiting for you to access. After you've downloaded 40 Strong above please visit this link to so that we can show you how this web site works. How to access your newest content, change your password and how you'll be notified of new workouts and other cool members only VIP material.
Click the link below for your welcome tour!